DOING THE RIGHT THING IS ALSO THE SMART THING
Failure to comply with Section 508 of the Department of Justice's ADA (American with Disabilities Act) Standards for Accessible Design could expose your company to hefty fines, the risk of expensive criminal and civil litigation as well as a reputation for being unfriendly to the disabled.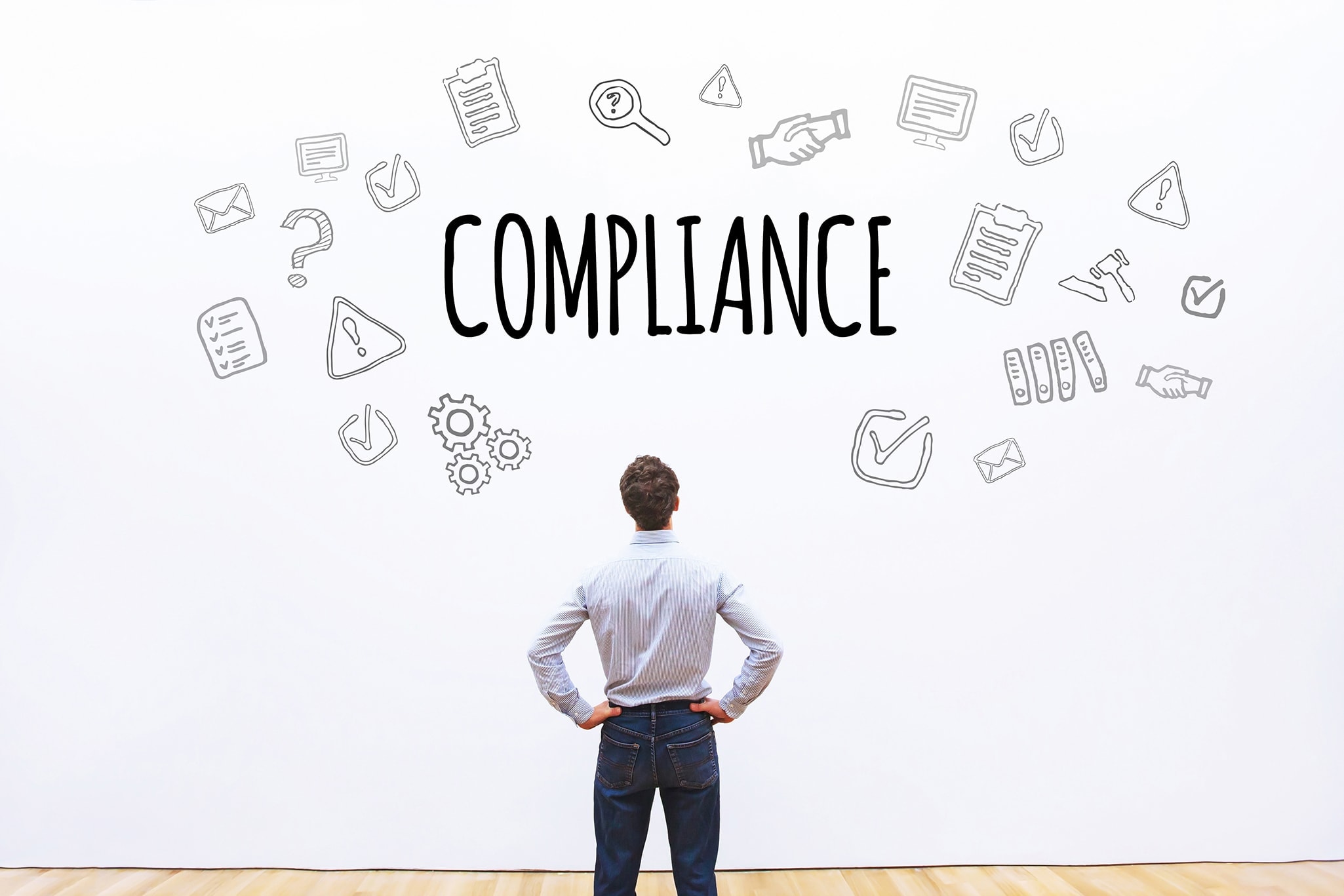 Thousands of companies – many of them small businesses – have faced legal action in the past few years. The number of ADA Title III federal lawsuits filed in 2018 was nearly triple that of the previous year. And the number of lawsuits is only increasing.


Websites not meeting WCAG 2.1 AA accessibility standards can be fined up to $50,000 for a first violation and $100,000 for a second, and even more for compensation of damages.
Making the internet Accessible is not just the right thing to do, it's a requirement for most companies delivering goods and services via the web.
But just because it's a requirement doesn't mean it has to be costly or complicated for your business. Accessibility Resolved's state-of-the-art solution quickly and consistently renders existing web sites compliant - and keeps them compliant – throughout changes and updates.