DEVELOPED WITH INPUT FROM PEOPLE WITH DISABILITIES
Developed with input from people with disabilities, Accessibility Resolved provides accommodations for a wide array of disabilities in compliance with WCAG 2.1 and other worldwide legislation.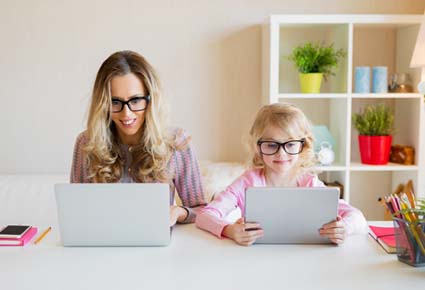 For People with Visual Impairments:
The ability to manage the font size and type, spacing, cursor size and contrast levels makes sites legible. Additional accommodations for the colorblind address those visual impairments.
Seniors & Cognitively Impaired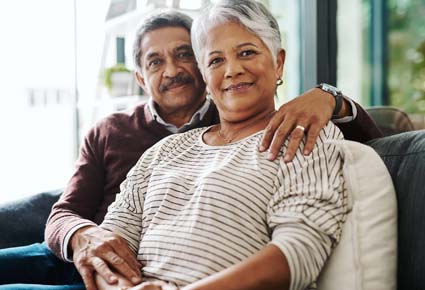 All tools are simple to locate, understand, and use.
For Seniors: Help navigating the site is available immediately on the page.
For the Cognitively Impaired: Accessing the toolset is an easily recognizable one-click step.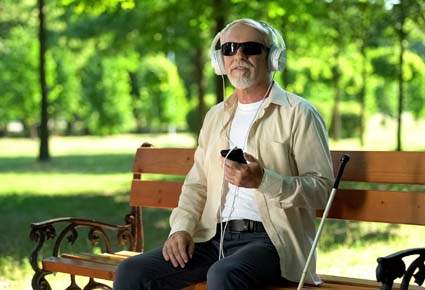 For the Blind: Websites with Accessibility Resolved's Widget deployed are set up for Screen Readers to work, which the Blind depend on for using the web.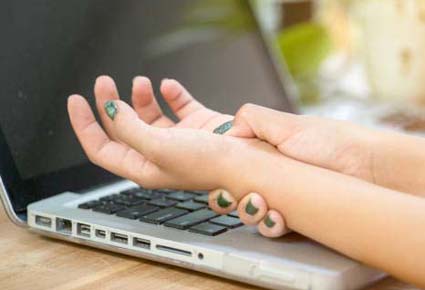 For People with Mobility Impairments: Simple and more accessible keyboard controls remove dependency on a mouse for navigation. Site's become fully navigable using a keyboard's tab key, arrow keys, the enter key and spacebar.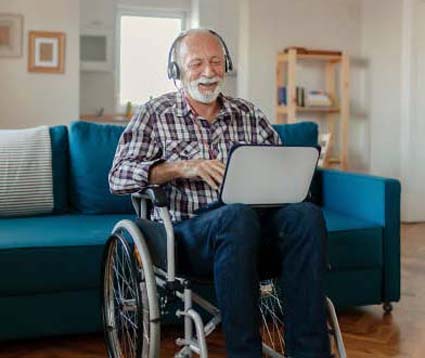 For People with Situational Disabilities: Circumstances – like an injury or illness – can cause temporary disability or impairment. Our easy to use modifications help to keep technology accessible no matter how long they find themselves impaired.