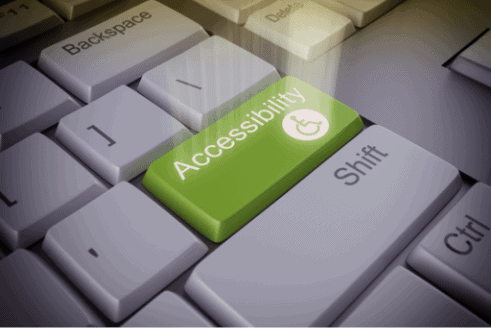 Does my business need an Accessibility Statement?
All new websites are required to meet accessibility standards and publish an accessibility statement, especially websites offering information or services to the public sector.
Newly published websites must have already published an accessibility statement by September 2019, while older websites have had until January 1, 2020 to comply.
Accessibility statements exist to show site visitors the current status of your website's accessibility.
This information is especially useful to site visitors with disabilities who may need specific accommodations.
Accessibility Resolved will provide you with an Accessibility Statement for your site.